A few weeks ago, I had the joy of playing in Mrs. Rabe's Kindergarten class. I climbed on top of her computer monitor to observe the class.
The students shared back to Mrs. Rabe what they thought I saw. Here's what they shared: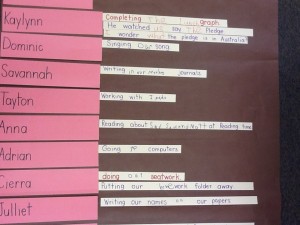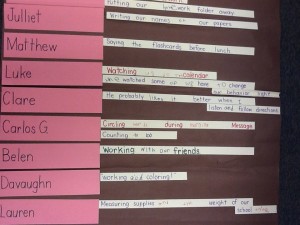 You can hear a few of them share what I saw by clicking play on their Audioboo:
They also drew pictures of me and sang a song for me:
They are so observant!
What do you think was the most fun for me in Kindergarten?
What do you think I learned in Kindergarten?